This awesome couple will be getting married in Hudson's Hope in November this year – and I'm so pleased to be their photographer

  We got together on their property in Beryl Prairie to take a few engagement pics, and this was the first time I met them in person.  . .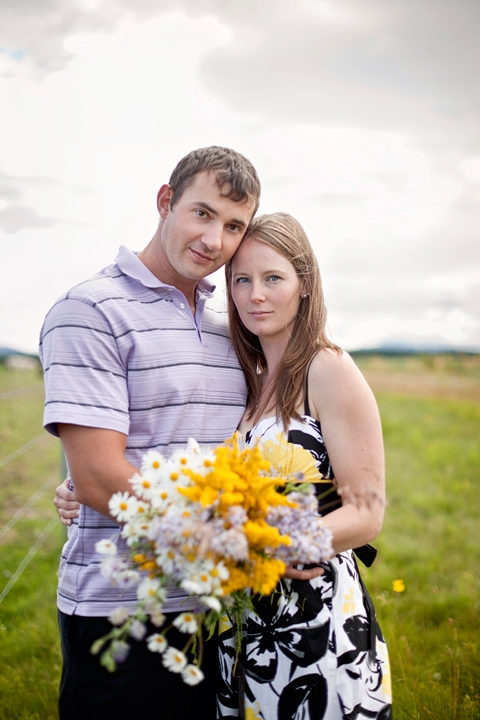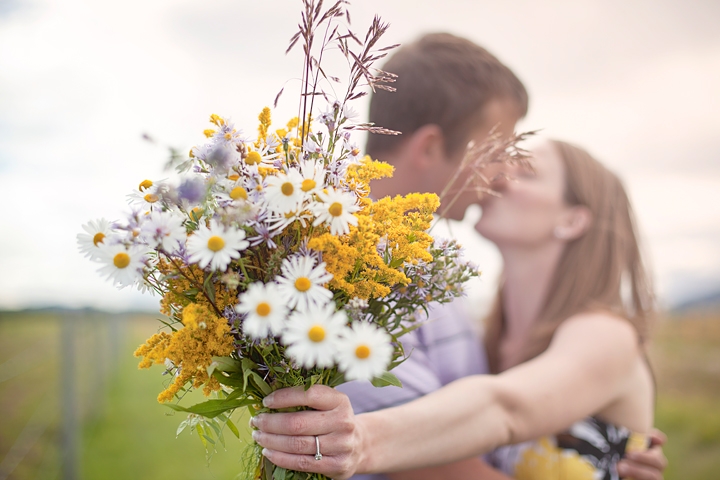 hehe, this was a fun moment . . .I think John was wondering what kind of weird photographer his fiance hired . . .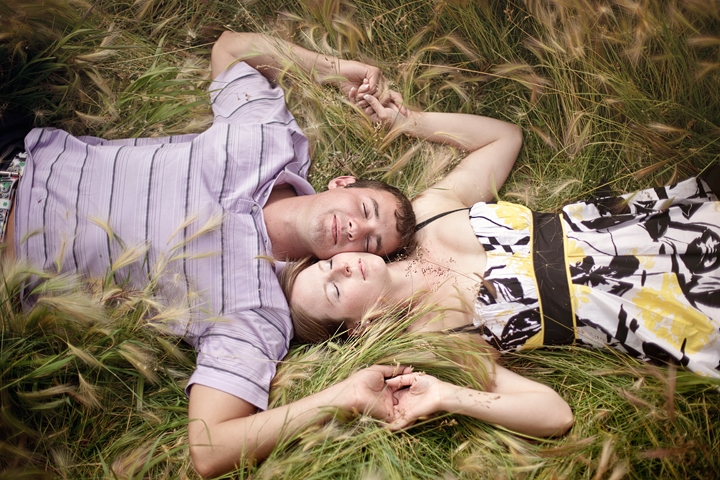 Can't wait for your big day! xo